Ad/one of the yarns I used was sponsored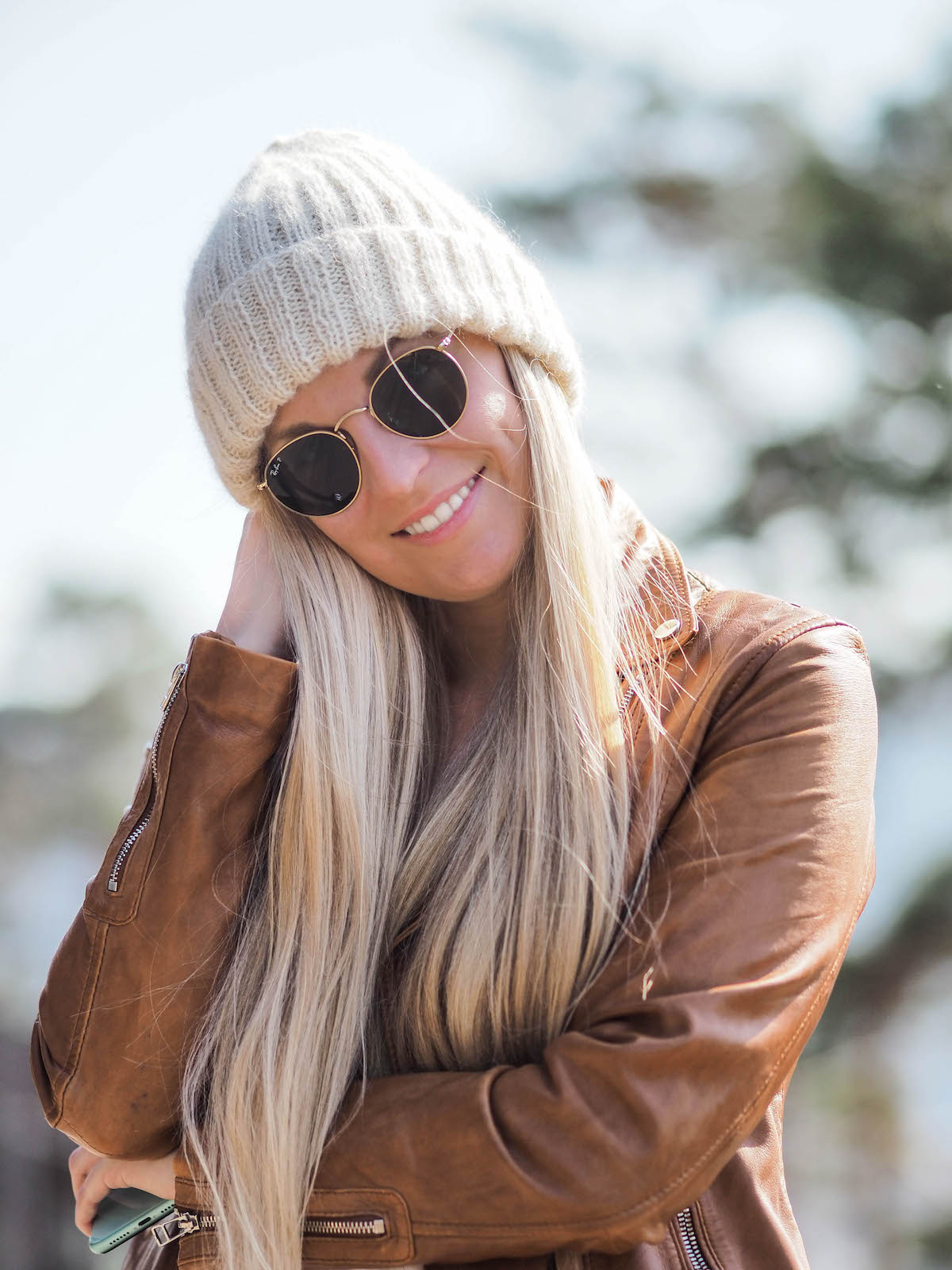 There's a new favorite beanie in town!
This hat is perfect for getting rid of some leftover yarn. I knitted mine in Drops alpaca color number 100, off white, and Phil mohair soie in the color named ecru. The combination is fantastic! If you ask me, everything is better with mohair. The original yarn for the hipster hat is Pernilla from Filcolana or double thread of Sandnes Sunday. With the yarn I chose, the hat got quite a different expression. That's one of the things I like best about knitting, you can choose materials, colors and expressions yourself. ♥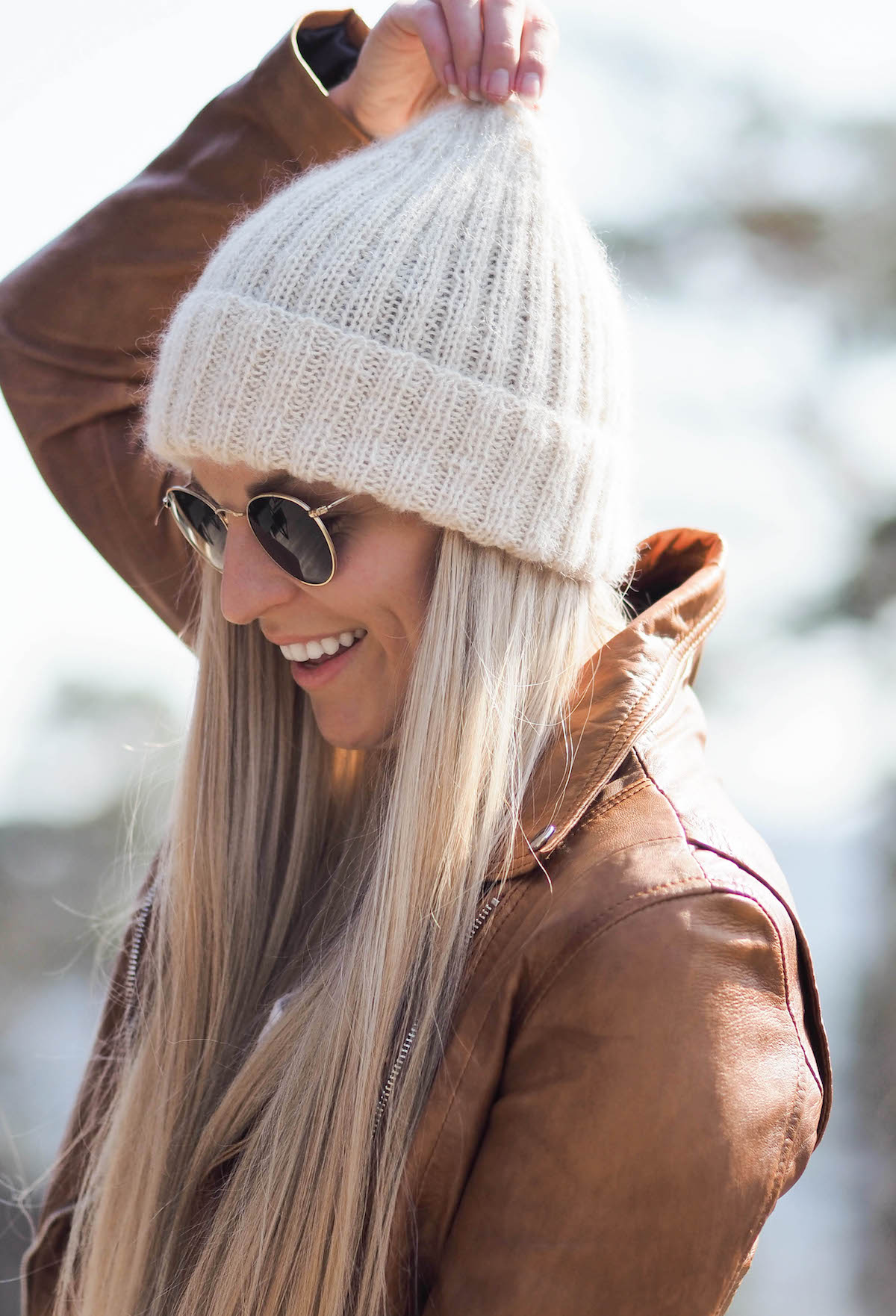 The pattern is made by Petiteknit and you can find it here.
Feel free to follow my projects on instagram @strikkeristrikkera!