Advertisement for Nille Norge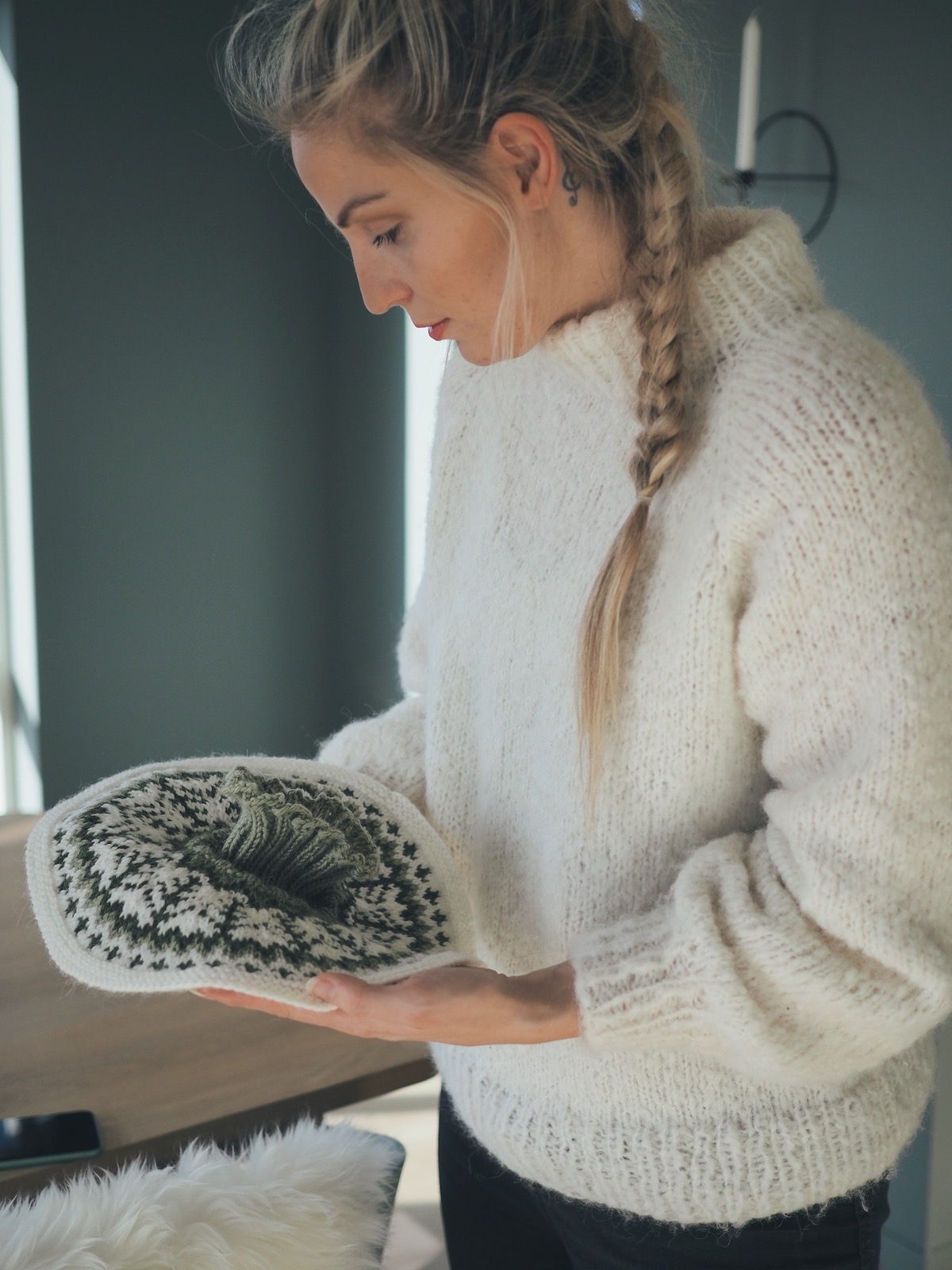 It's a quick knitting pattern that is so funny to knit! You can find the pattern on Strikkezilla's site here. ♥
Personally I knit very tightly, which can make the multicolored knit wear loose all it's stretch. Therefore, my advice to you, even if you knit tightly or not, is to use a thicker knitting needle when knitting with several colours. Then you will achieve a more smooth and even result.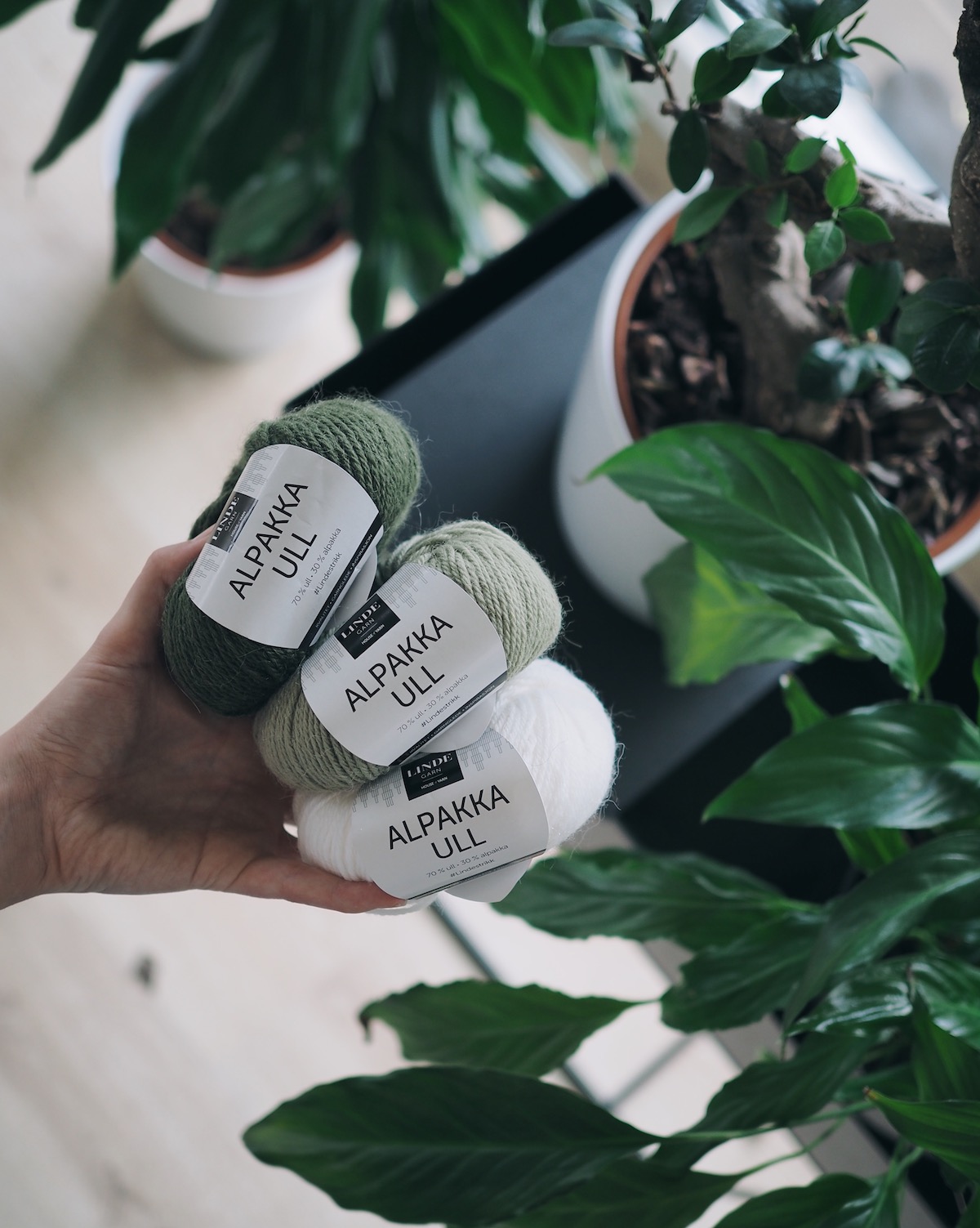 I guess it's quite easy to understand where I got the colour inspiration from?
The yarn I used is "alpakka ull" from Lindegarn and is made of 50% alpaca and 50% wool.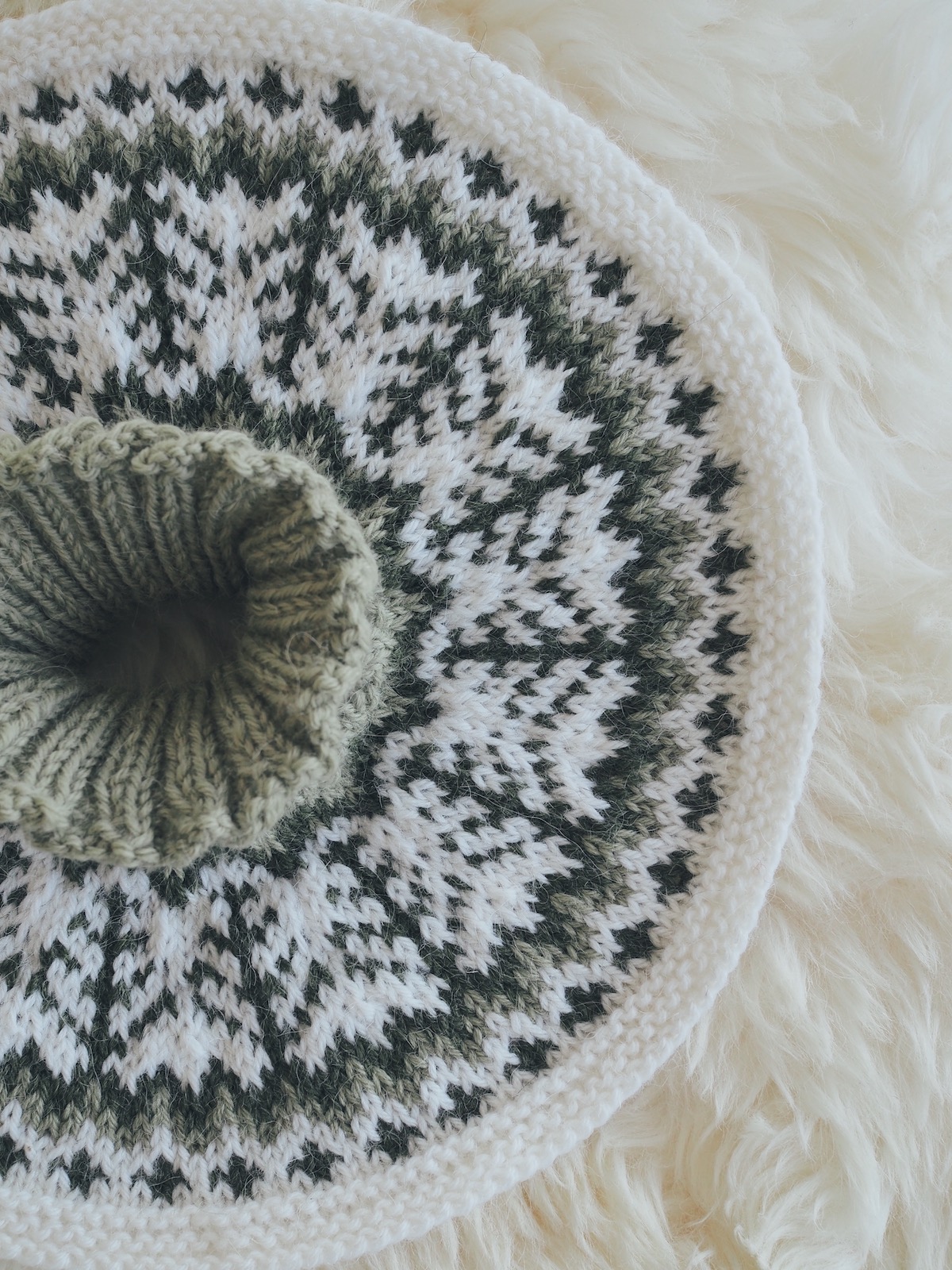 Even tho I failed big time on the dominant colour, I'm very pleased with the result!